SUP Surf - Private Lesson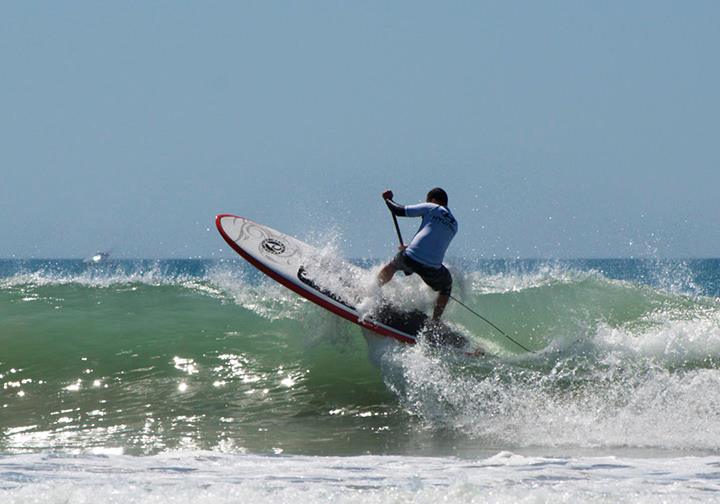 Duration: 2 Hours (approx.)
Location: Mt Maunganui, Bay of Plenty
This is for paddlers beyond the beginner level. If you've clocked up a few hours of paddling the flat waters already, try your hand at progressing to SUP surf. Our specialist instructors will take you to the next level with our proven ECP surf technique.

If you're really serious about SUP, go straight to the ECP Beginners and Advanced Courses. You get all this and more and is better value for money.


Inclusions;
Water entry, picking your spot
How to paddle out through the surf
What to do if you wipe out
Maintaining control of your gear, your safety and others
How to paddle for a wave
Foot placement, paddle placement, board alignment
I'm on the wave, now what? RIDING THE WAVE!
Pulling off the wave with style
Getting back into the beach
What to do if you get into trouble
Surf etiquette
Lesson is dependant on instructor availability. So email us with your preferred day and time, and we will contact you to confirm or negotiate another time.

For groups of 4 or more, take advantage of our GROUP BOOKING DEALS.