Mauao Connection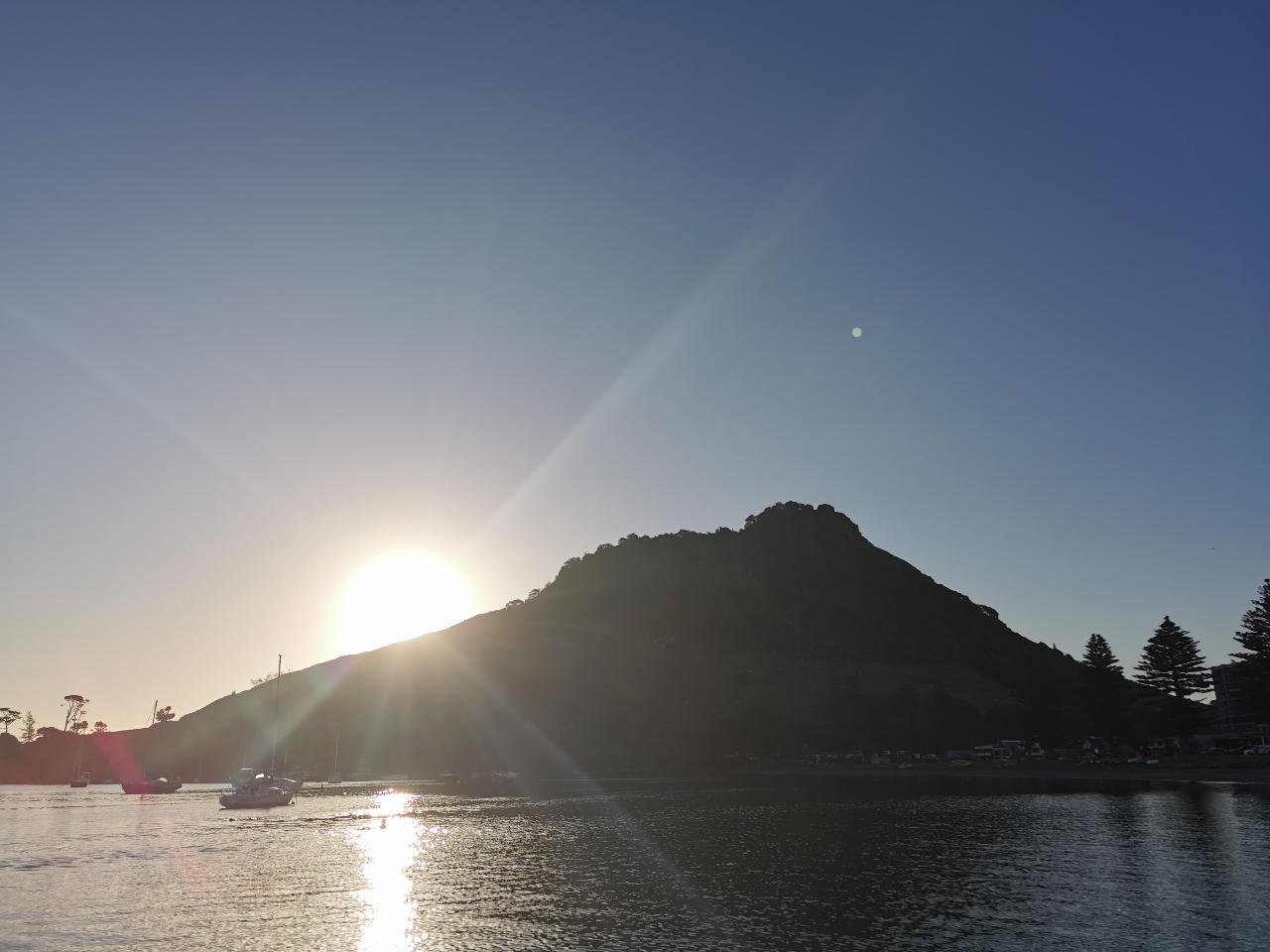 Varighet: 90 Minutter (ca.)
Lokasjon: Mt Maunganui, Bay of Plenty
Join us for a 90 minute cultural walk of our ancestral mountain, Mauao. Meet the maunga (mountain), Meet the moana (ocean), Meet our Maori.

You may have heard the Legend of Mauao. But there are so many more interesting stories on Mauao, both legendary and factual.
The team at Mauao Adventures guide you on a 90 minute walk of Mauao. We are tangata whenua, and have a mission to create the opportunity for those willing to connect with Maori of this area and learn more about the Maori world view, particularly related to Mauao and the Tauranga area.
The walk includes three themes:
Ko Mauao te maunga - Mauao is the mountain.
Find out who is Mauao, who/what resides on Mauao, and who manages Mauao.
Ko Tauranga te moana - Tauranga is the body of water.
Learn about how the moana is a big part of our culture and livelihood, and the responsibility we have to its integrity.
Ko Ngaiterangi, Ngati Ranginui, Ngati Pukenga nga iwi - Ngaiterangi, Ngati Ranginui and Ngati Pukenga are the tribes.
Hear about who we are, where we are, and the significance we have to the area.
Block out a time for your team to come join us. Discounted rates for groups of 4 or more people.